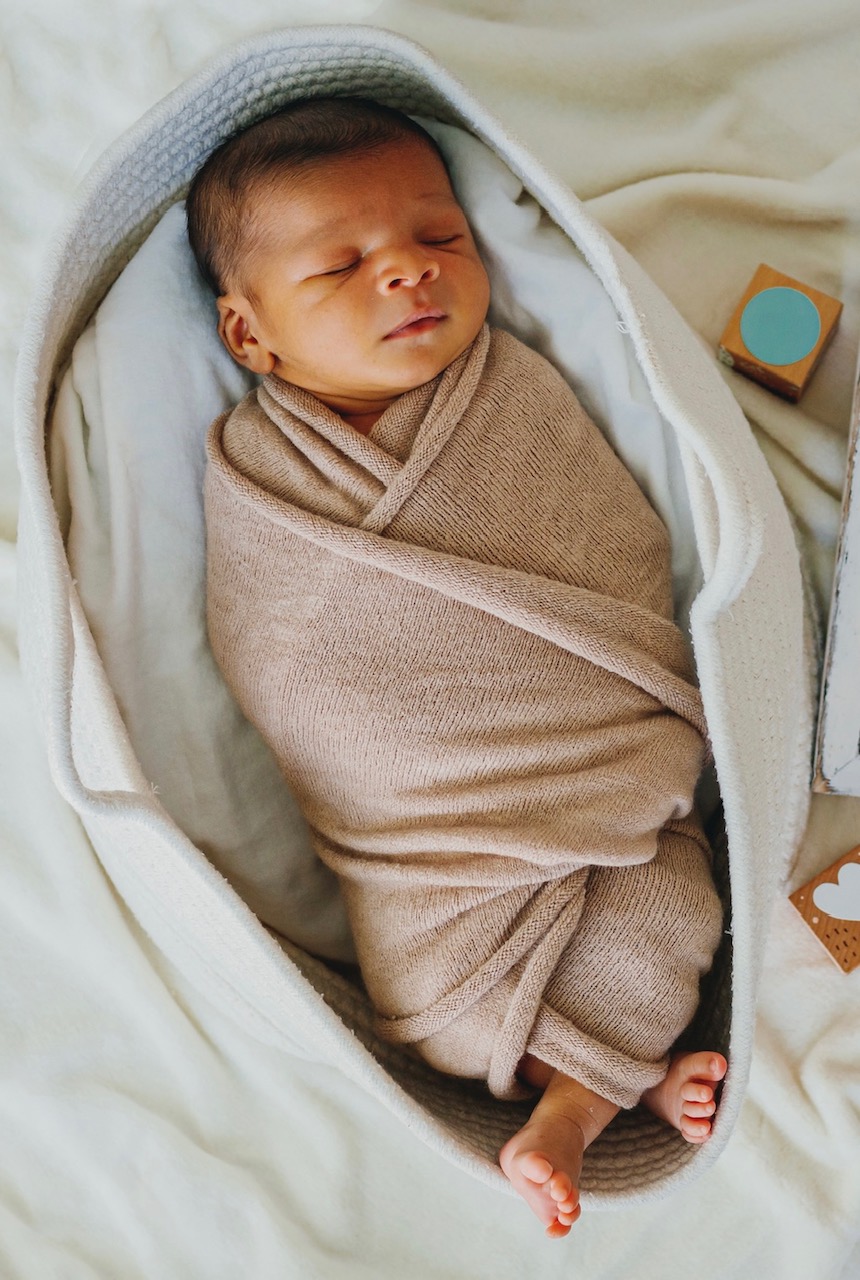 Sleep Consulting
Ready to establish healthy sleep habits for your family? We provide a realistic action plan! Our customized sleep plans are designed with the entire family unit in mind by factoring in the needs of the child, siblings and caregivers.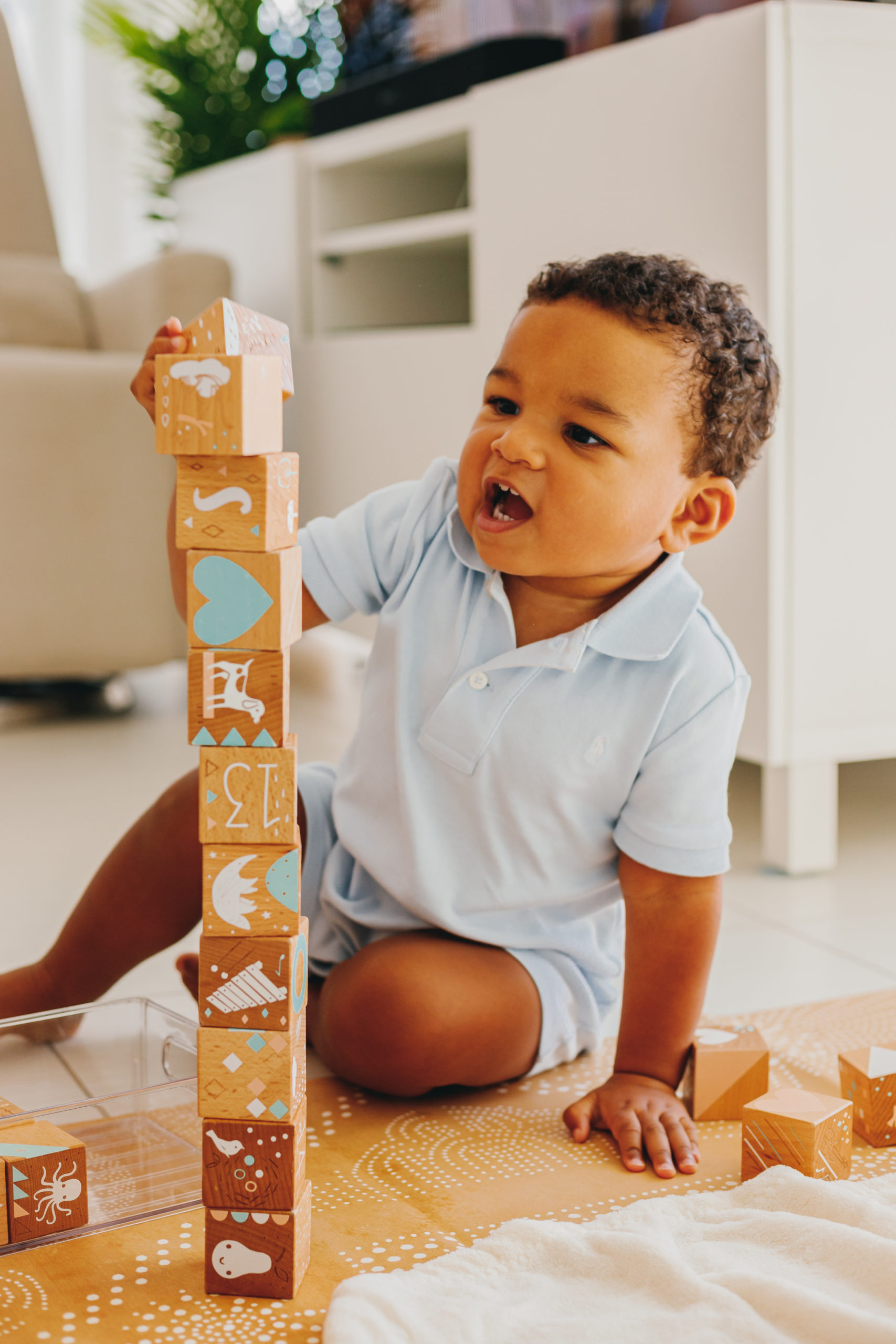 Nanny Training
Ready to take your career to the next level? Angie is a nanny industry expert with over 20 years of experience, 10 of which training and coaching elite nannies for celebrities and high profile clients. The Modern Help offers industry-specific training to support nannies in providing families with top-level care.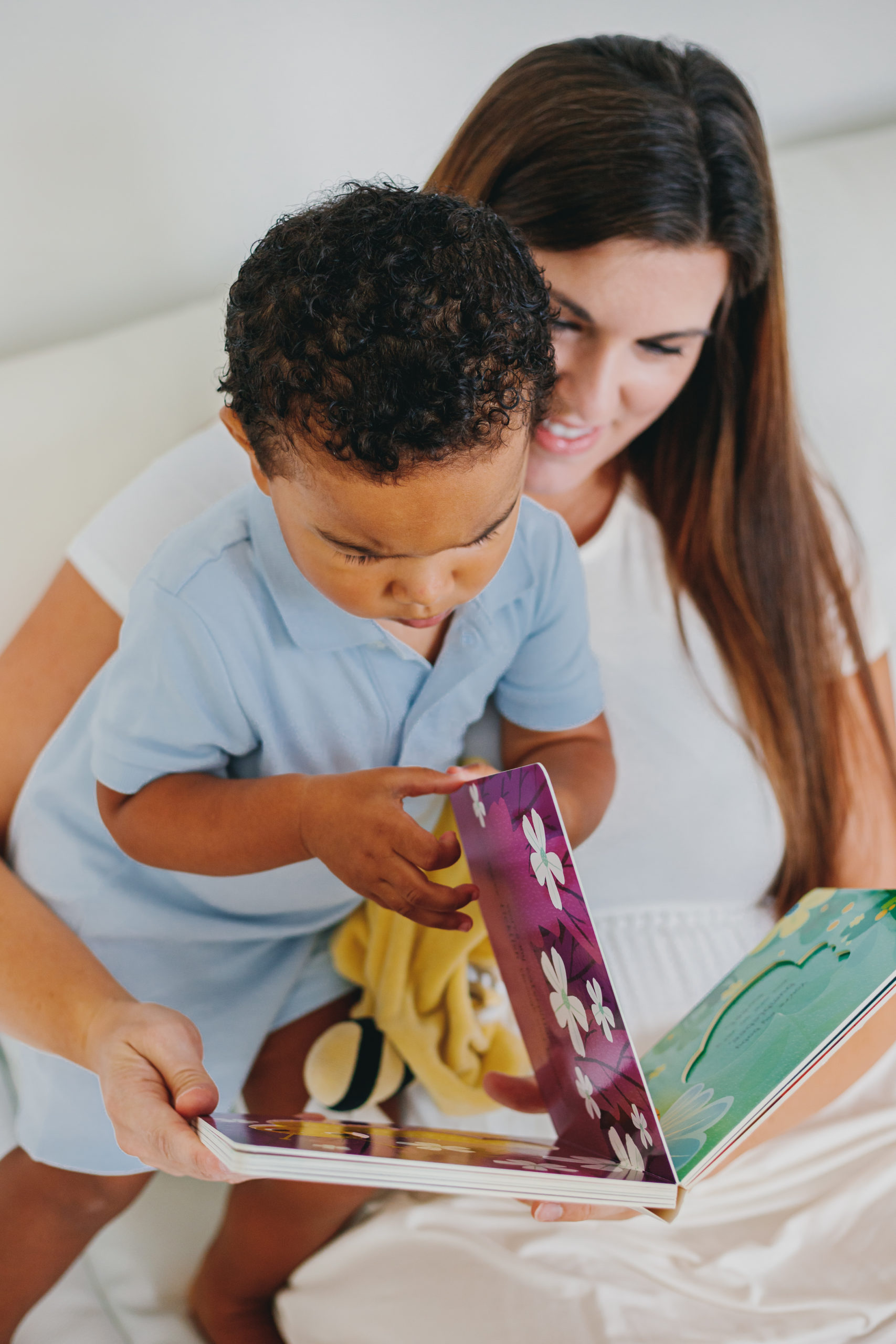 Hiring a Nanny
Hiring a Nanny? The Modern Help outlines key steps to successfully navigating the hiring process and retaining the perfect nanny for your family.

Parenting courses coming soon!
"I went from spending an hour every night laying in bed with our toddler until she fell asleep...to her falling asleep independently and staying in her bed ALL NIGHT!"
Owner & Founder of The Modern Help
Angie is a Newborn Care Specialist, Pediatric Sleep Consultant & mom of two.