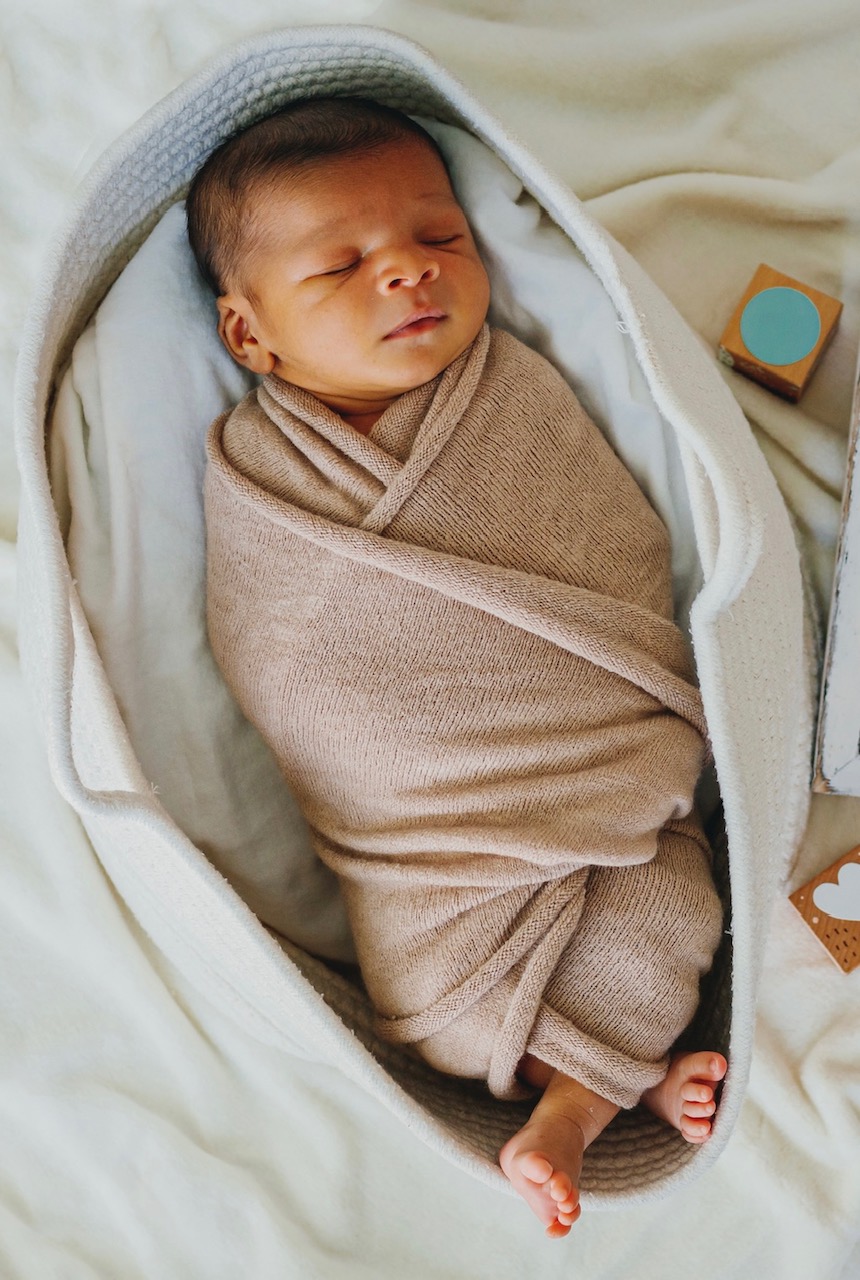 SLEEP CONSULTING
GET PERSONALIZED, ONE-ON-ONE SUPPORT FROM AN EXPERT TRUSTED BY HIGH-PROFILE FAMILIES NATIONWIDE!
We take pride in offering sleep plans that are exclusively tailored to your little one's unique needs. Our expertise extends to children ages newborn to 5, and we have the specialized knowledge and skill to identify the right sleep training method for both your child and your family.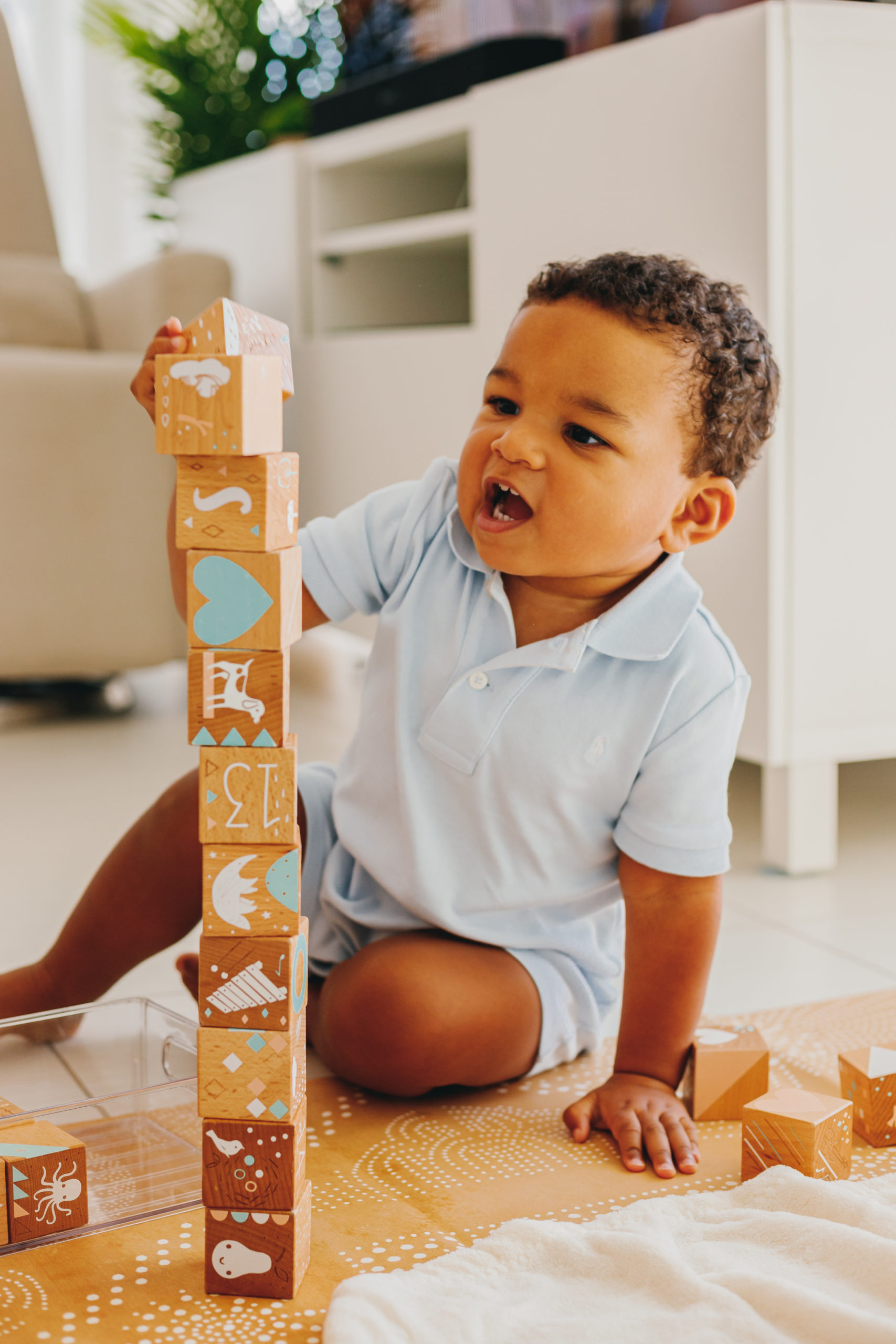 SLEEP COURSES
Unlock proven strategies to embrace peaceful and restful nights with confidence!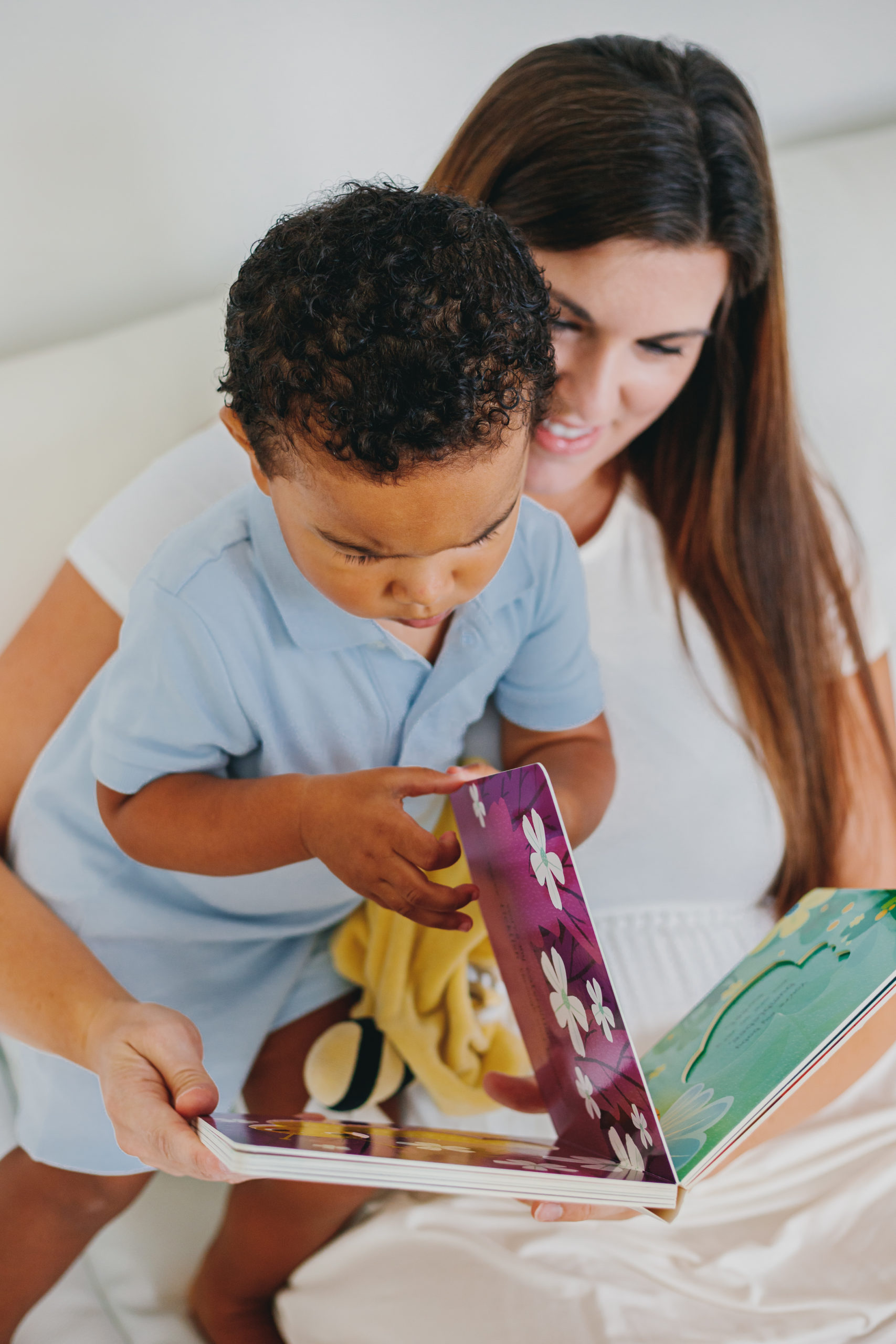 NANNY TRAINING
ELEVATE YOUR SKILLS & EMPOWER YOUR CAREER!

Are you a nanny ready to take your career to the next level? Join our renowned celebrity nanny trainer and gain expert insights, regardless of your experience level. Discover the coveted techniques used by top-notch nannies, as we bring elite training to nannies of all backgrounds. Take your career to new heights, unlock your full potential and become the nanny every family dreams of!
"I went from spending an hour every night laying in bed with our toddler until she fell asleep...to her falling asleep independently and staying in her bed ALL NIGHT!"
Owner & Founder of The Modern Help
Renowned as a high-profile nanny, newborn care specialist, and pediatric sleep consultant, Angie extends her sought-after expertise from prominent families to yours! With a dedication to empowering all families, she shares invaluable tools and guidance to create nurturing environments and achieve peaceful sleep for your little ones. Benefit from her wealth of knowledge gained from working with high-profile clients worldwide. Elevate your parenting journey and transform your family's sleep routine with Angie's guidance. Embrace this opportunity to learn from a seasoned expert and experience her renowned expertise!