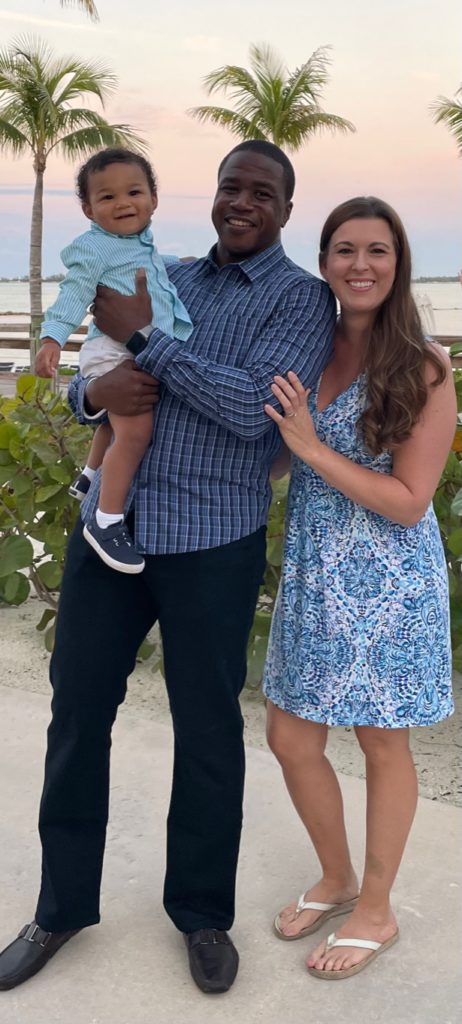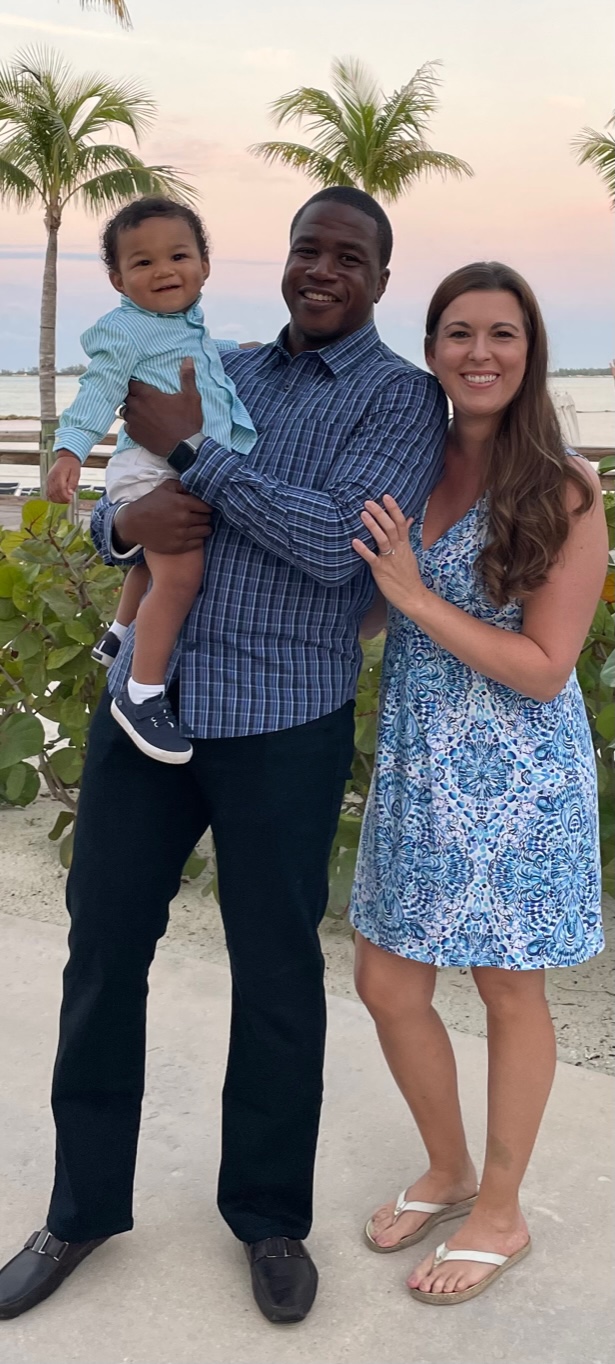 Angie has extensive experience in the nanny industry, spanning over 20 years in various specialized roles. Her diverse background includes roles as a High Profile Nanny, Newborn Care Specialist, Pediatric Sleep Consultant, and Nanny/Parent Educator. Passionate about providing top-notch care, she is committed to offering comprehensive and tailored support to nannies, families and children. With a wealth of expertise, Angie has become a trusted and well-known resource in the nanny industry, earning a reputation as an expert who provides the highest level of care and guidance to her clients.
Her recognition as a top nanny by domestic staffing agencies that cater to celebrities, professional athletes, and high-profile clientele showcases her exceptional skills and commitment to excellence.
Angie has successfully guided some of the nations' most prominent families in hiring, training and managing teams of nannies while traveling the globe extensively working in some of the world's most luxurious homes. After spending years exclusively aiding and advising high-net-worth families, her expertise as a nanny manager, trainer, sleep and parenting consultant is highly sought-after. 
To support the unique needs and preferences of families, Angie has acquired a wealth of knowledge in childcare philosophies and disciplines. She has worked directly with some of the nations' top child psychologists as well as one-on-one with some of the University of Miami's leading developmental-behavioral pediatricians. Before becoming a mother herself, she obtained extensive knowledge on transformative tools to support conscious conception, pregnancy, and motherhood. 
Angie has a passion for helping and empowering parents and nannies. She founded The Modern Help to provide nanny training, sleep training courses and one-on-one sleep support as well as guidance for both parents and nannies throughout the hiring process. She blends her expertise in childcare and the nanny industry to provide a supportive foundation. She understands retaining a dedicated and qualified nanny is vital to families. She is committed to elevating the nanny industry by providing nannies with in-depth training in childcare as well as clear strategies and tools for adapting to and supporting the individual needs of families. 
The Modern Help is proudly based in Miami where Angie resides with her husband, Marc, and two sons, Micah and Maxwell.