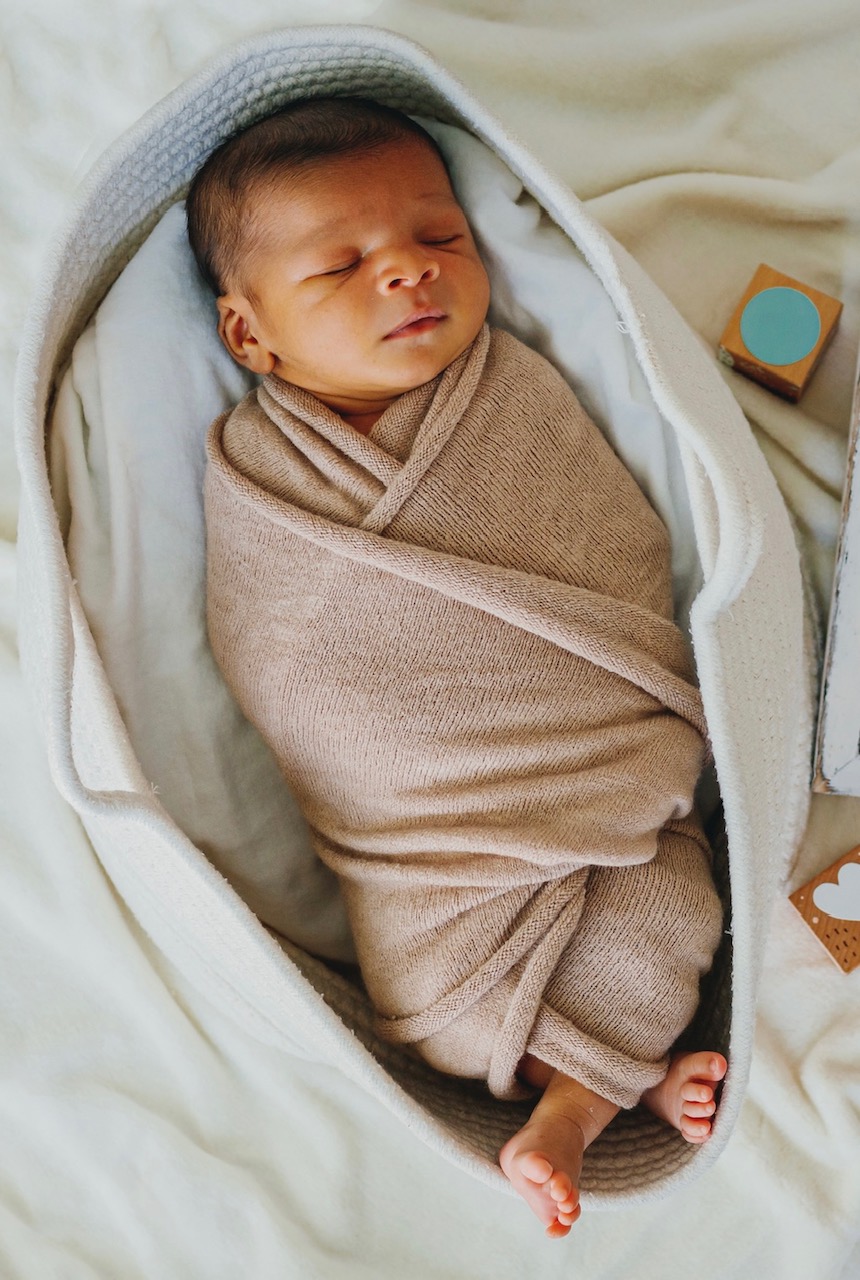 Newborn Sleep: Establishing Healthy Habits
0 to 15 weeks
60 Minute Phone or Zoom Consultation
$150
Newborn Sleep: Establishing Healthy Habits Consultation provides all of the necessary tools and tips to set a solid foundation for healthy sleep. While newborns are too young for sleep training techniques, this consultation will focus on setting the foundation for healthy sleep habits covering all the do's and don'ts along the way. This consultation educates and empowers caregivers to successfully navigate the newborn stage.
This consultation will cover:
This course is perfect for: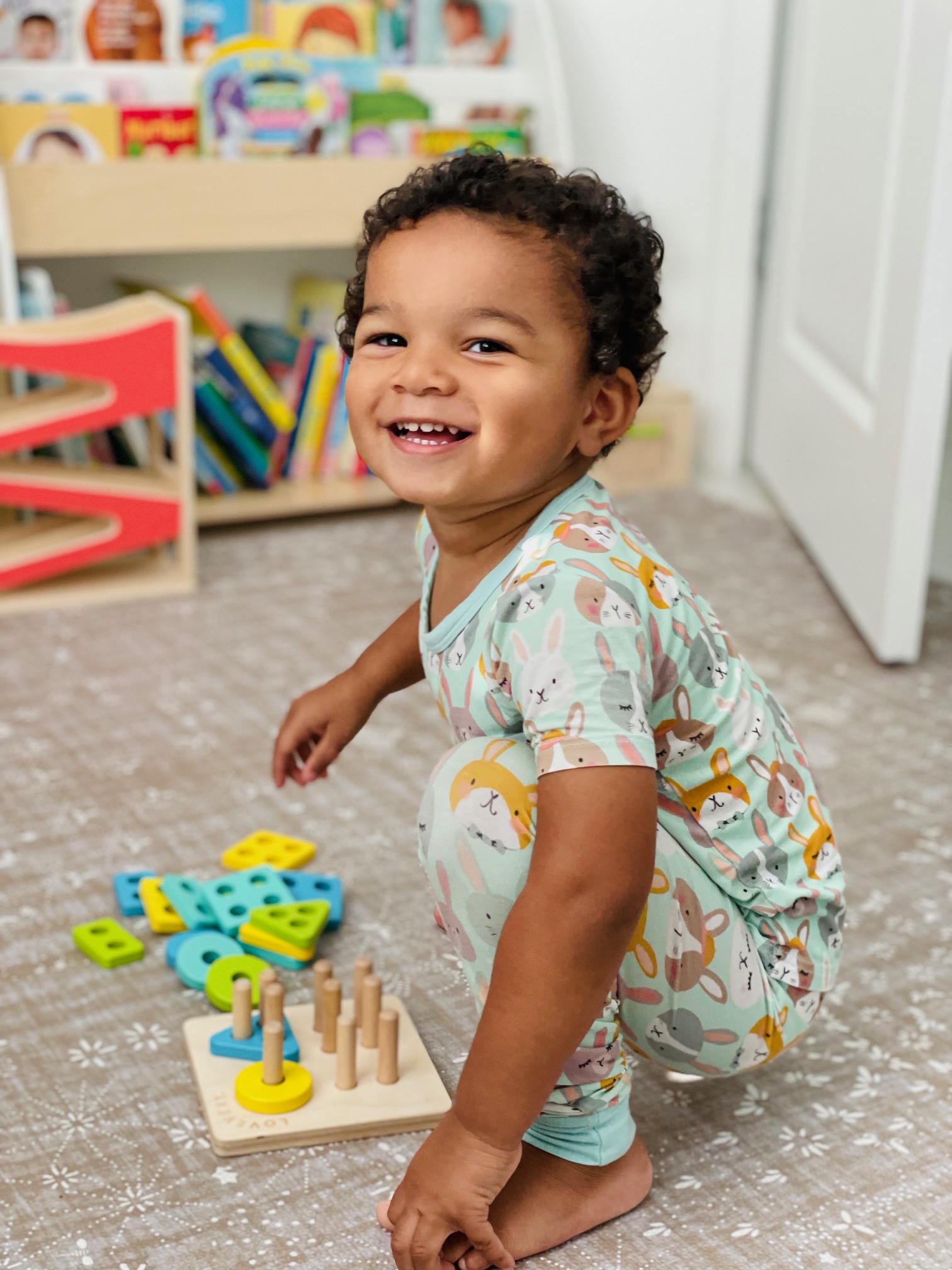 Basic Support Sleep Package
Gold Support Sleep Package
Platinum Support Sleep Package
30-minute phone or zoom consultation
$50 for first half hour. **Prorated in 15 minute increments thereafter.