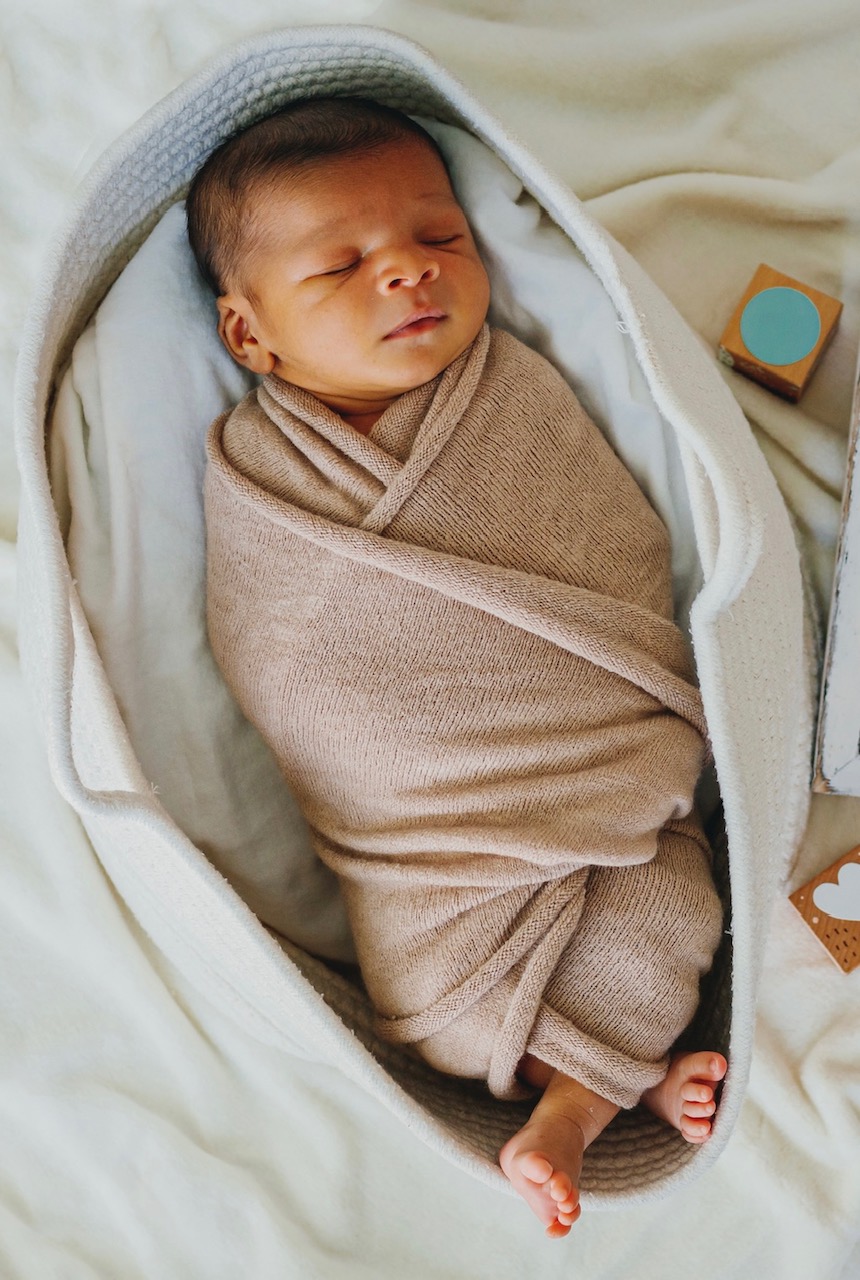 FREE Newborn Sleep Guide
This guide covers everything you need to know to support your newborn (0 - 15 weeks). From setting up the sleep environment to establishing healthy sleep habits from DAY ONE! We've got you covered in this guide!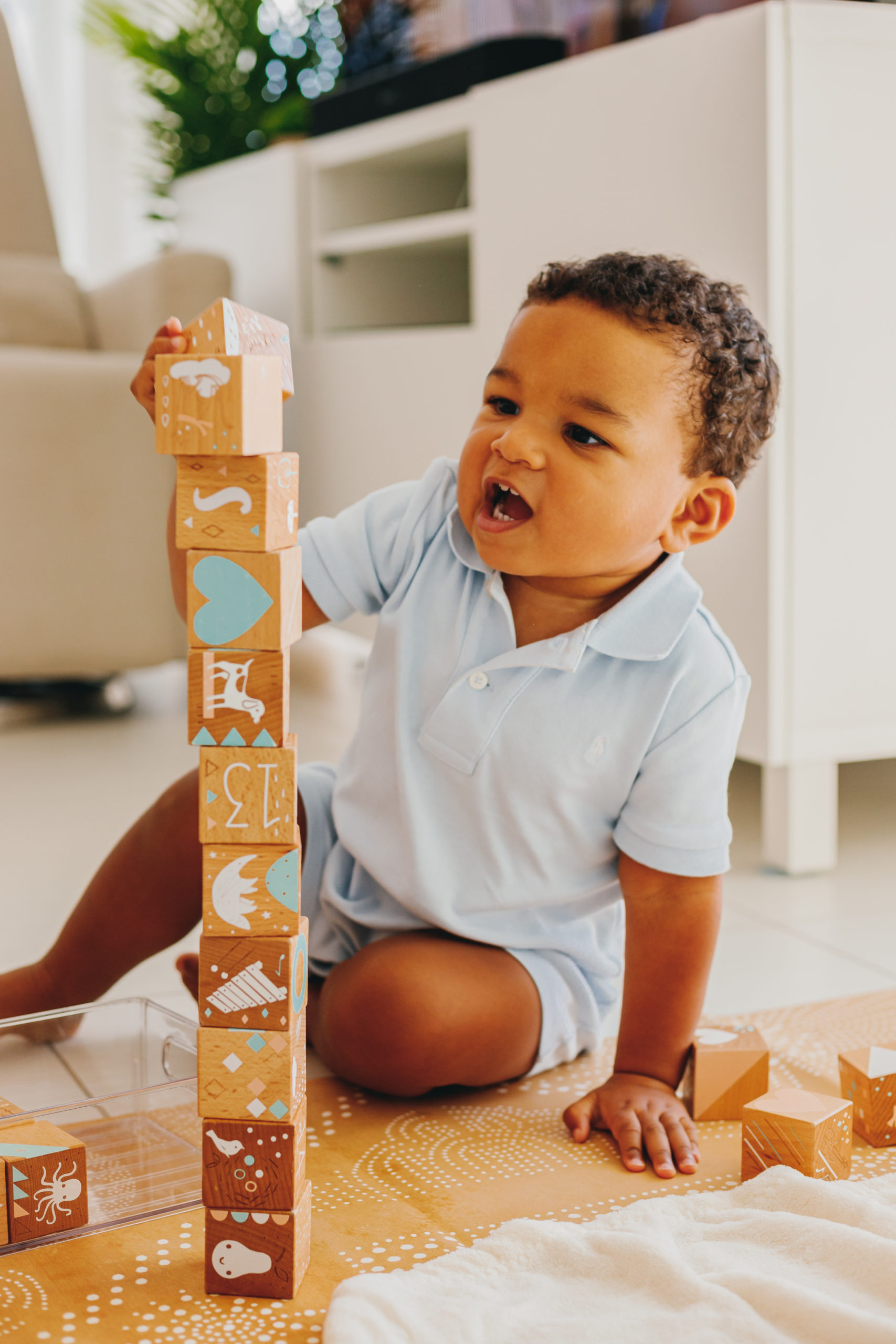 Sleep Regression Guide
As children grow, their sleep patterns change. Sleep regressions occur during these sleep pattern shifts. Be prepared with our guide that outlines all of the major regressions, what to expect and tips on how to support your child.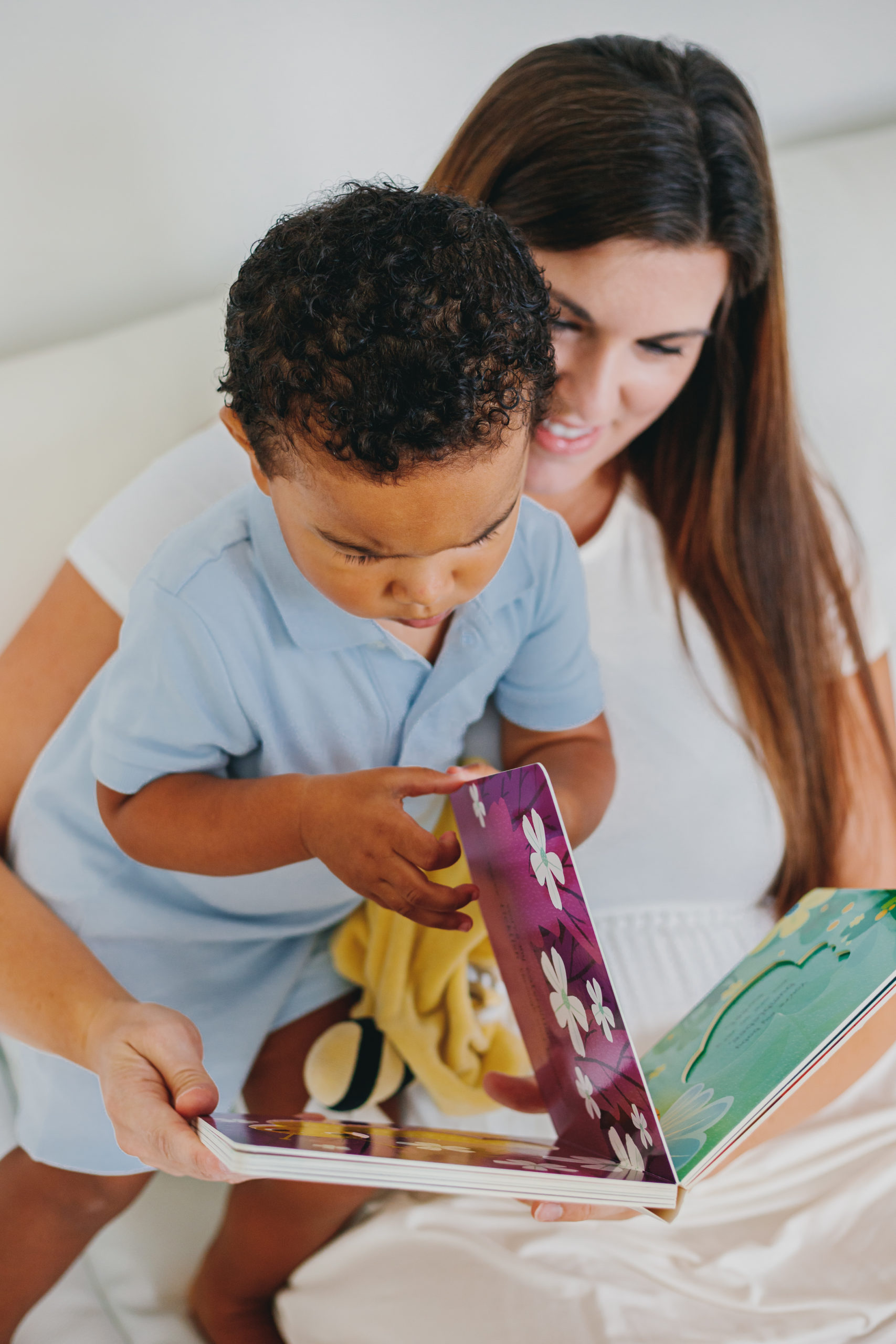 Top 5 Sleep Training Techniques
Ready to start sleep training? Feeling overwhelmed and not sure which method is right for you? We breakdown the top 5 sleep training techniques we use with our clients!